We help businesses to achieve the operational efficiency they want from their employees with our Apple hardware, software, and services. Apple provides custom solutions to empower your business like never before.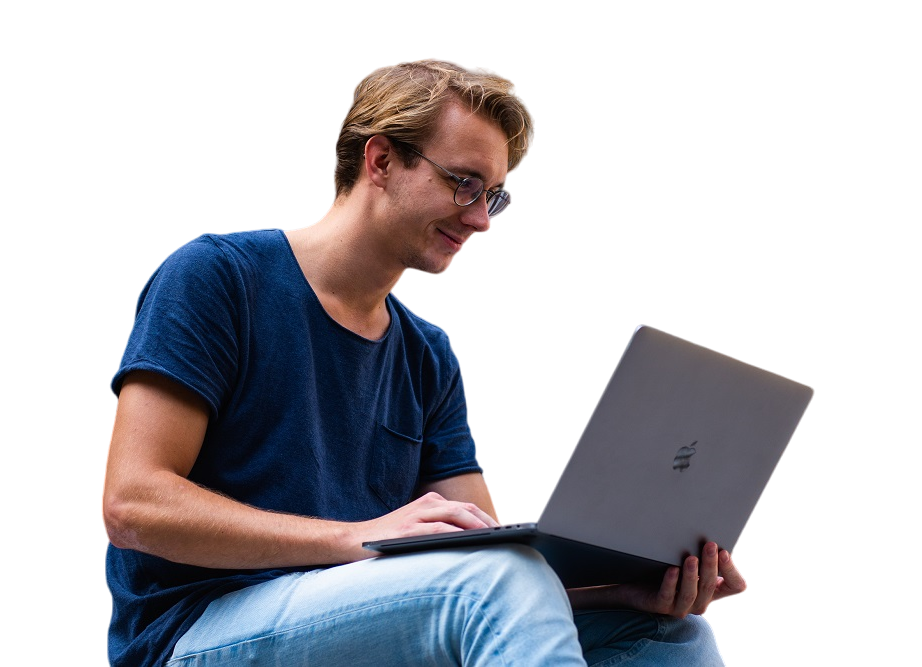 At Compulink Technologies, your business can get all the Apple hardware and software it needs to scale its operations. Here's what we have for your business: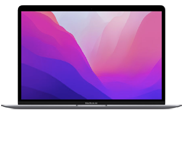 Streamline efficiency with Mac. The go-to workplace gadget has everything your team needs to work faster and better. From performance to an affordable price, there are never-ending reasons why your office needs a Mac!

Embrace the power of the iPad and let your employees make the most out of their own creativity. From 3D Model Visualization to Scan Merchandise, your task force will have everything they need to multitask

Let your employees always be updated about tasks. With an Apple Watch, they can connect to the team and get updates within seconds. 

Impress clients with cutting-edge presentations. Let your work leave a long-lasting cinematic experience. Showcase your data-driven dashboards and more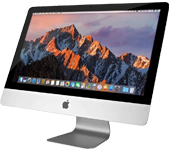 Meet your daily work objectives much faster with the Apple iMac. Introduce your employees to the source of efficiency and performance and let them complete their projects quickly.
Apps provide you with endless possibilities.
Apple products have strong apps pre-installed. Even more tools for practically every job are available in the App Store, including those for engineering, sales, fixing airplanes, and building buildings. Additionally, the Apple developer platform allows companies the ability to develop novel unique solutions.
Security, the first priority!
Apple devices and platforms are designed in such a way that all your personal data and business information are kept secure. Additionally, employees and IT will only need in-depth setups because many of these capabilities are activated by default.

Your privacy is protected by design in every Apple product. Apple devices don't make profiles of our users, sell their information, or give their information to others for marketing or advertising purposes. And only the information that you permit is shared by apps.
Apple products are made with the goal of minimizing our environmental impact while increasing power and performance. Apple carefully considers energy efficiency while designing its products, keeps a close eye on the supply chain during manufacturing, and strives to make products as
recyclable.

Apple products are made to give everyone more power. Every hardware item, software program, and service has accessibility characteristics by design. Because people and businesses function
best when everyone can contribute in the manners that suit them the most.
Apple Products Are Worth Every Single Penny
Mac and iPad are built to last.
Our Apple products, from iPads to Macs, are designed to be there with you for the long haul. With high residual value, our Apple products are a budget-friendly and state-of-the-art solution for your business. Plus, no need to worry about the financial burden as our buyback and leasing programs can take care of that all.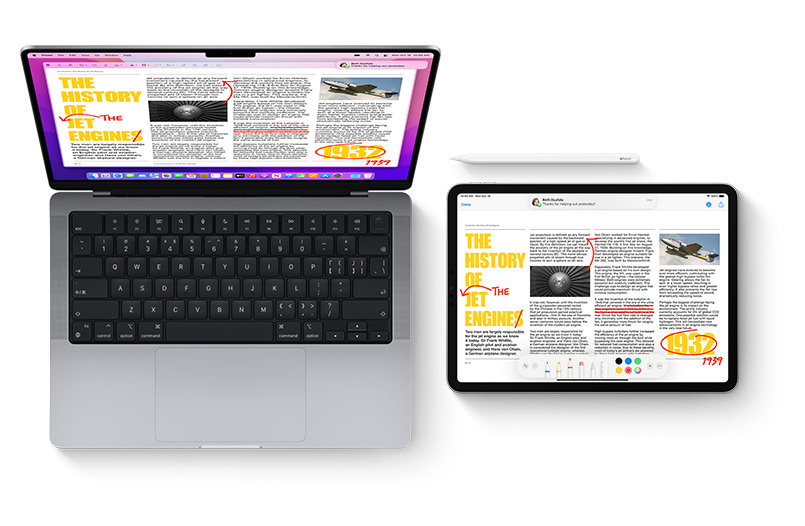 Compulink: TIER 1 Certified Reseller of Apple Product
We, at Compulink Technologies have Tier 1 Apple reseller certification that proves why we are a trusted choice for all your business gadget needs. All our Apple hardware and software products are authentic and available at the best prices. Our platform also empowers businesses by creating custom solutions for their Apple product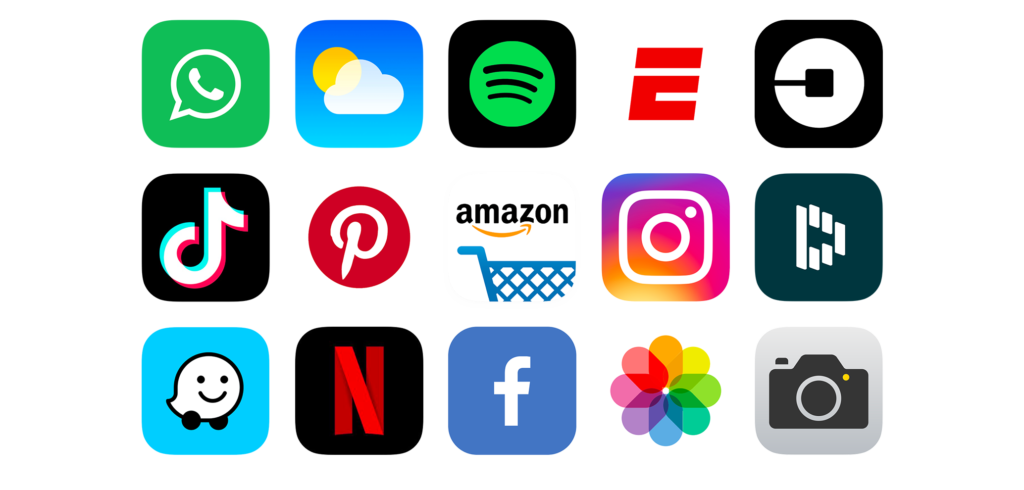 Need To Buy Apple For Business? Go Compulink!
Compulink strives to help your business scale, grow and expand with its state-of-the-art technological solutions. Our highly affordable, genuine Apple products are all the dankest tools in your business shed. Order now! Call us today!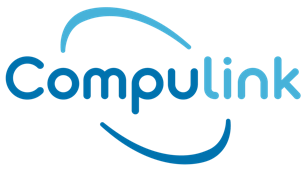 Compulink Technologies Inc.