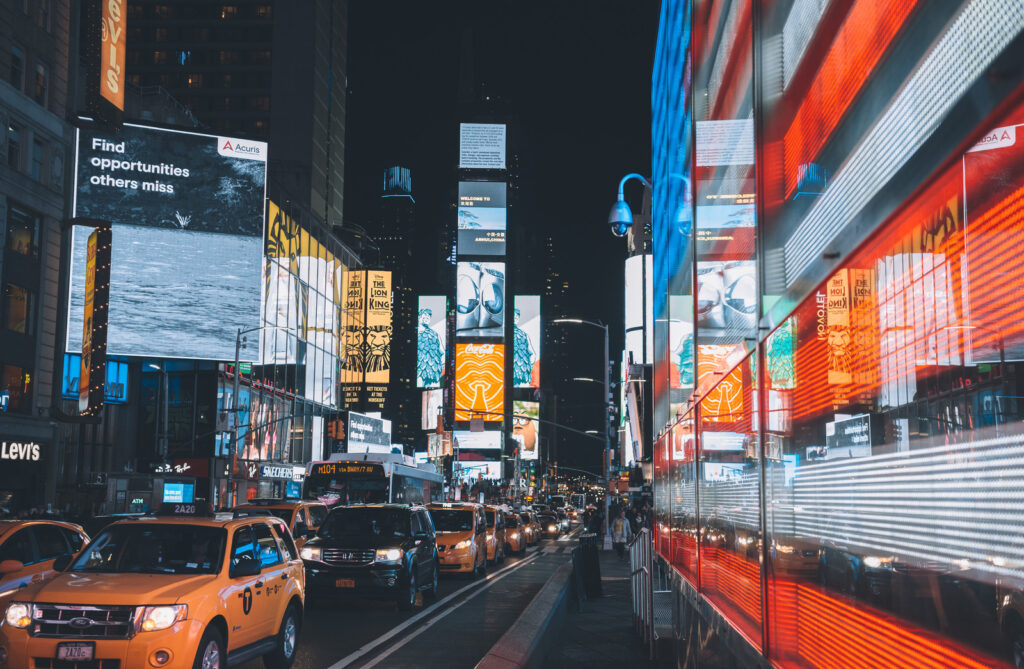 Compulink Technologies Professional Services
At Compulink Technologies, we pride ourselves on taking the challenges out of IT. In our 35 years of experience, we've helped our clients transition to a modernized IT approach that has allowed them to streamline critical business processes and meet today's ever-evolving technological business requirements.
Whether you're a SMB or an Enterprise organization, our professional IT services are designed to support any IT project independent of the scope, complexity, or scale. Our priority at Compulink Technologies is to minimize costly downtime, data breaches, theft and support the implementation of new IT projects that accelerate business growth.