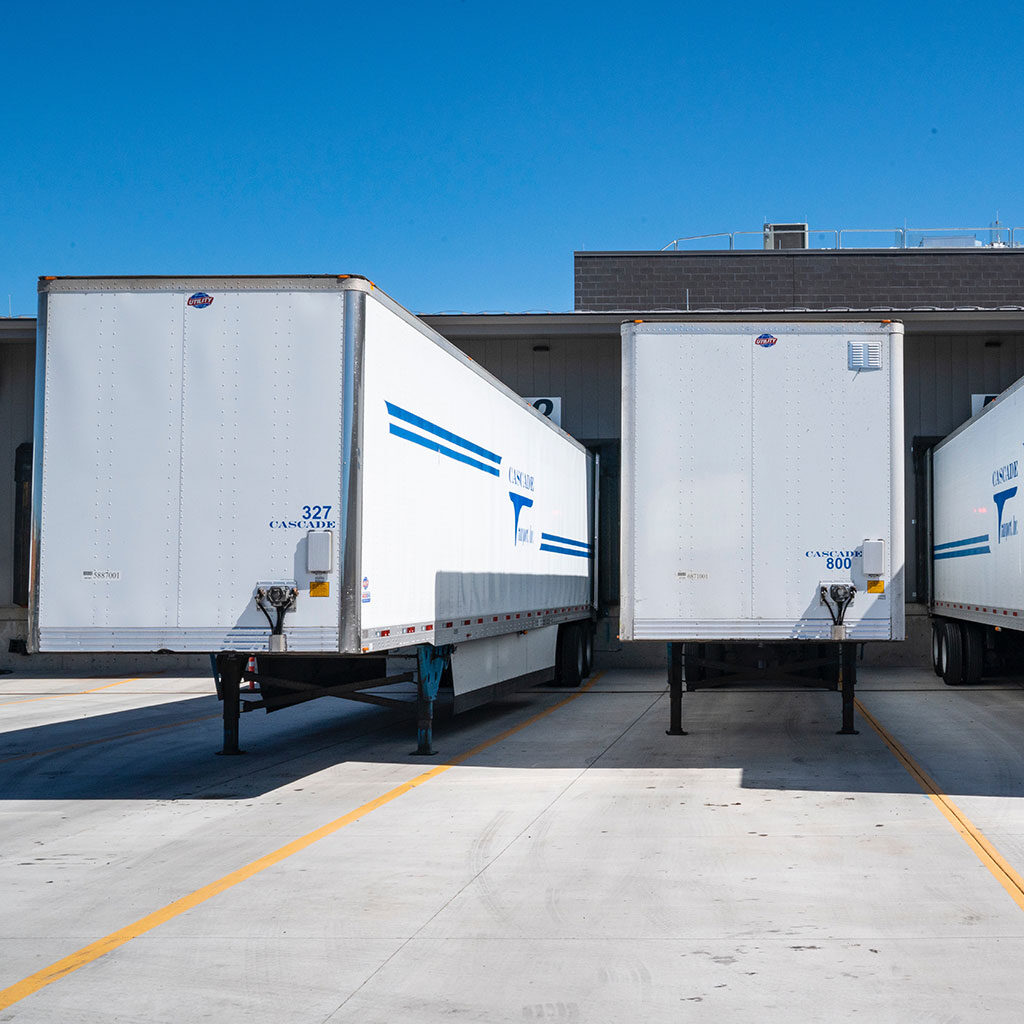 Compulink Technologies Product Fulfillment
Your IT assets are a vital part of keeping your business successful. Compulink has hundreds of partnerships with leading hardware and software manufacturers to provide an array of cutting-edge IT products.
We value this commitment to business continuity, growth, and security by delivering comprehensive tailored hardware and software solutions that can help you align your IT environment to enable your long-term business goals.