Compulink Professional IT Implementation
Proper IT installation helps increase the longevity of your equipment and contributes to a fast, secure network. That is why it is so important that your equipment is installed correctly from day 1. 
Our Professional IT Implementation Services cover every aspect of deployment; from ideation and implementation of an entirely new network to hardware and software refreshes, our team will help provide you with expert support and cutting-edge solutions to help support your long-term growth.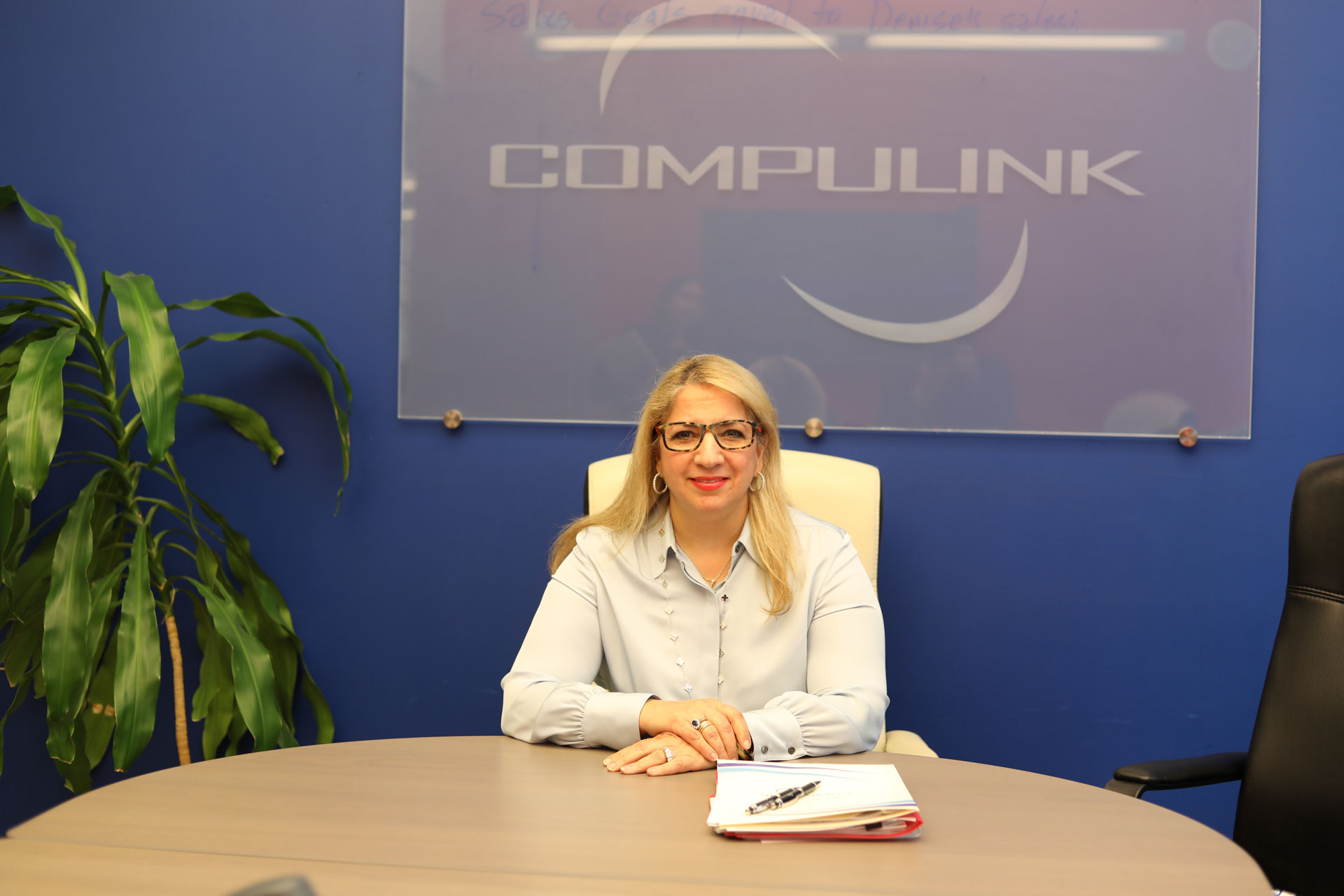 Compulink Technologies Professional IT Services
Hardware & Software Upgrades
Remote Workforce Upgrade / Migration Support
Desktop Support
Help Desk
Asset Tagging
Desktop Imaging 
The Compulink Technologies Edge
Access to end-to-end professional services to support any IT implementation project
Over 30 years of experience providing IT Installation Services
Insight and Support from industry-leading professionals to help scope an IT services project and offer continued support once the project is complete. Dedicated channels of support, to ensure you're protected throughout the entire project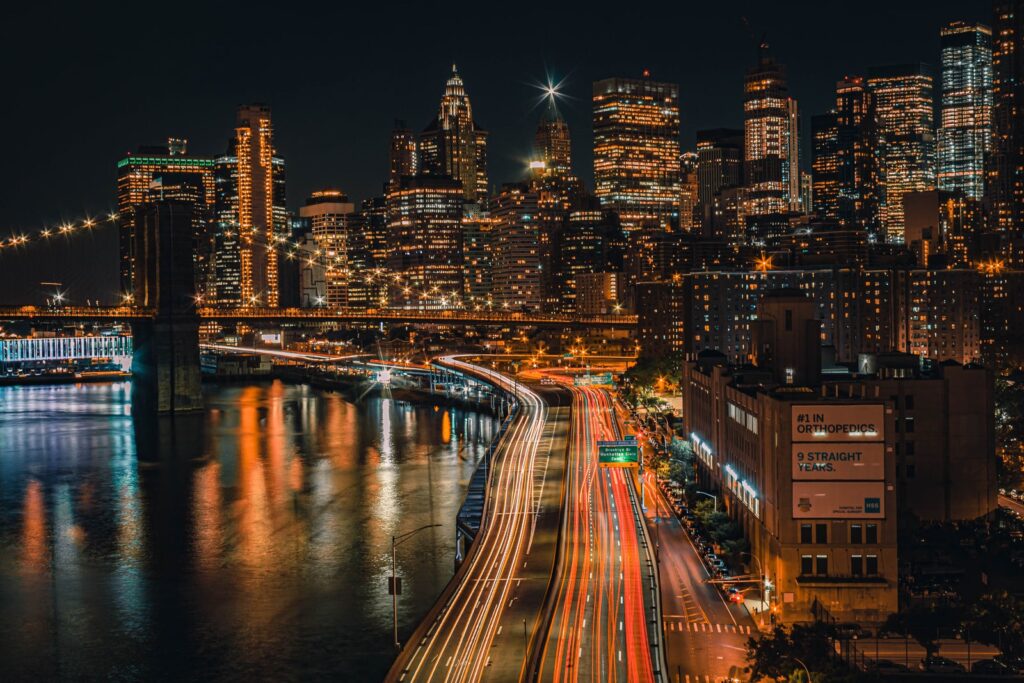 Are you ready to transform your
IT structure to better fit your needs?
Contact us now for a free half day session.