Transform Your IT Structure To Better With Us
The one constant in IT is change and in the past three decades alone we have seen it evolve in a way that transforms the world of business.
Businesses know that in order to thrive, they must remain ahead of these trends. However, due to the fast-paced nature of the industry, companies may not fully realize their full IT potential.
That's why we're here to help you take your network to the next level. For over 30 years, we have completed thousands of successful IT projects- whether it be installing fiber optic cables or migrating to the cloud- we promise that we will work to understand your needs and help you successfully transform your network.
Bringing top-notch IT Service solutions to businesses and government agencies across the nation since 1986.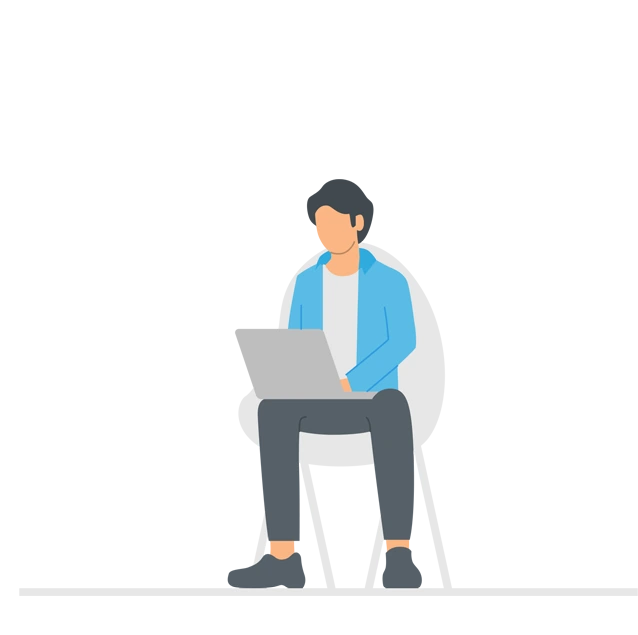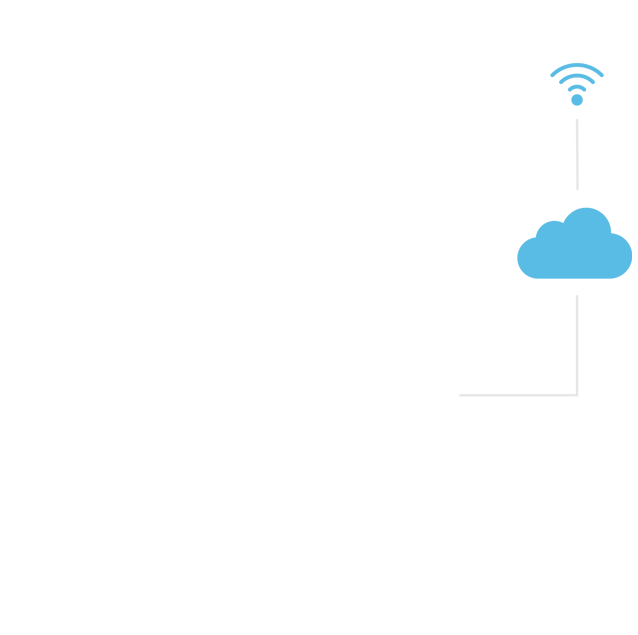 Digital Transformation Services
Our Hardware & Software Partners
SOFTWARE & HARDWARE
PARTNERS
GOVT. CERTIFICATIONS
AND AWARDS
Featured News and Insights
Are you ready to transform your IT structure to better fit your needs? Contact us now for a free half day session