Compulink Technologies Managed Security
Cyberattacks are becoming increasingly common as malicious actors seek to identify and target security lapses for personal gain. Unfortunately, these attacks will continue to be common, however, our Managed Security Services will ensure that your network is safe from the barrage of threats 
Our dedicated team of managed security professionals use industry-leading software solutions to help your team with endpoint to endpoint protection, monitoring and response, backup and disaster recovery, DNS protection and much more.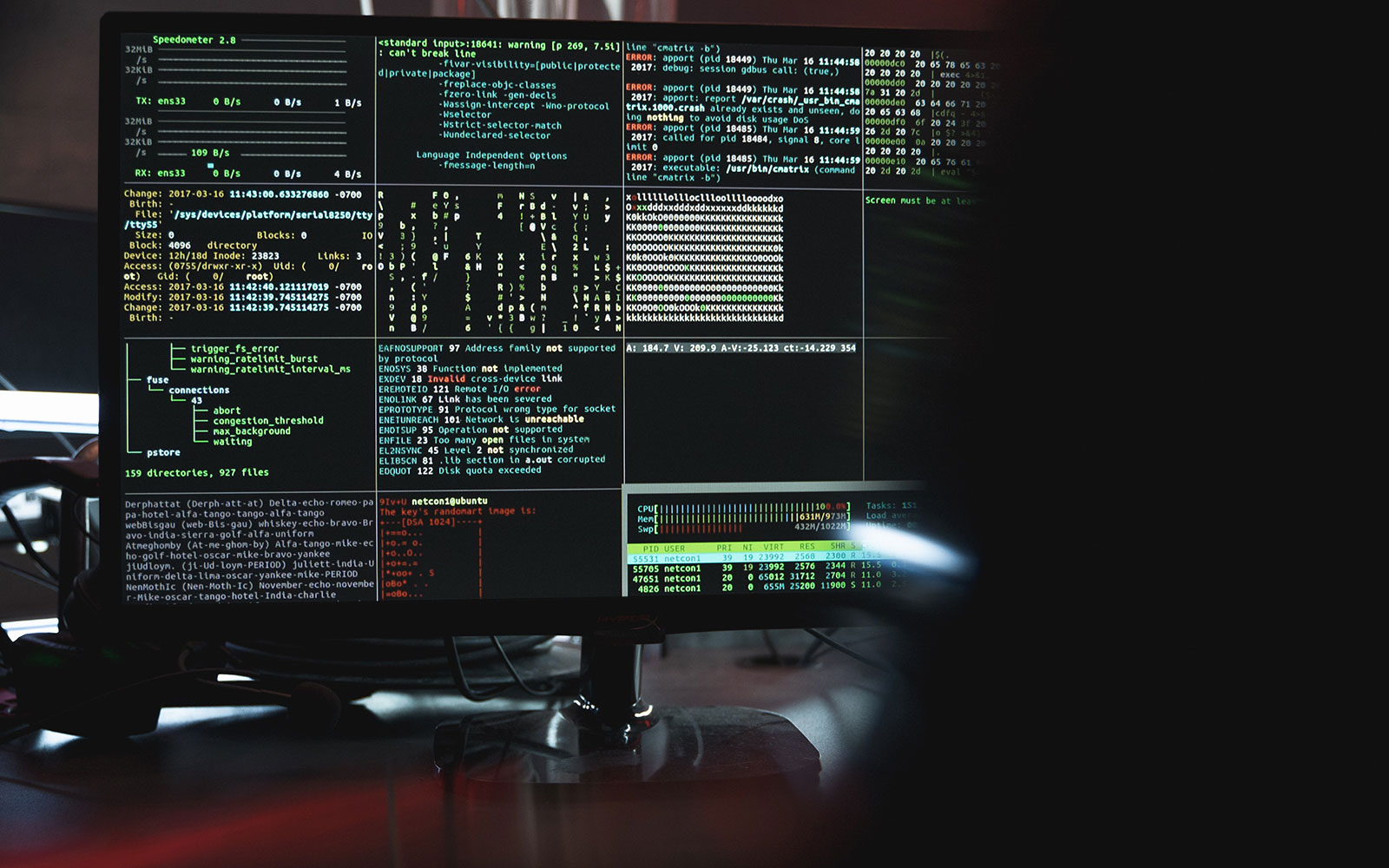 Compulink Technologies Managed Security Services:
Firewall Management & monitoring
Intrusion / security prevention
Content Filtering
Cybersecurity Services
Antivirus
The Compulink Technologies Difference:
Our cloud computing services ensure that your organization can enjoy the following benefits:
Scalability: Our cloud computing services will provide a high level of flexibility with a scalable platform. It will ensure that you can scale up or down according to your business requirements. The scalable cloud solutions will be beneficial for immediately responding to business issues.
Cost-Savings: Cloud computing services can help reduce the cost of network management and maintenance. Cloud computing ensures that you no longer need your server, network switches, cables, backup generators, redundant routers, and more. AI and automation will help businesses increase their ROI.
Centralized Data Security: Our cloud computing services will guarantee centralized backups in the cloud provider's data center. Therefore, you won't need individual employees or teams to maintain onsite or offsite backups. With every piece of new data that you enter, the cloud storage gets updates. Two-factor authentication, data encryption, and other security measures will also help maintain the privacy of your data
Faster Application Deployment: You might come across unpredictable business needs that demand cloud computing resources. Our services for cloud software computing in New York will come to your rescue. You will be able to improve cloud application development with faster deployment. Cloud applications can be readily deployed without the need for any extra hardware or the IT staff to build servers.
Zero Downtime: Cloud computing services ensure that you don't have to worry about downtime because of the availability of multiple cloud facilities. Moreover, cloud providers will constantly update systems and fix bugs and other security issues that might be a problem for users. Using different cloud computing resources together will guarantee better performance.
Instant Access to Data: Cloud computing systems ensure that you can access data immediately after it's collected. The greater access to data will improve decision-making and provide you with greater insights about your organization depending on historical predictions.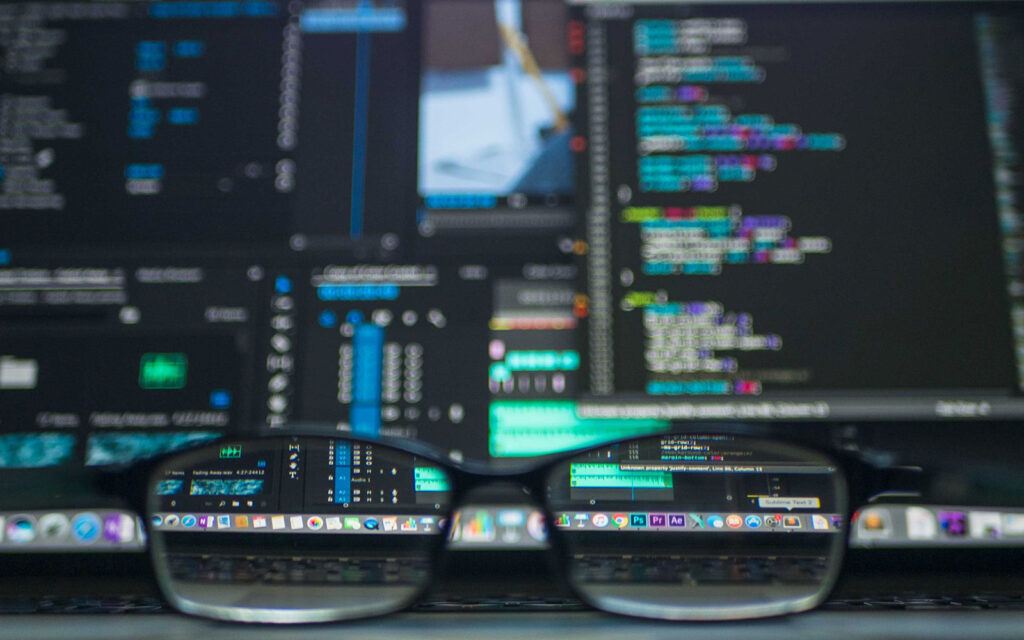 Are you ready to transform your
IT structure to better fit your needs?
Contact us now for a free half day session.