IT is Reshaping the Future of Construction
Construction firms that refuse to innovate are destined to die. Companies that are researching and implementing construction technology like AI, machine learning, 3D modeling and more are reaping the rewards with increased productivity, better collaboration, and completing projects on time and under budget—resulting in higher profit. 
For many years the construction industry has appeared immune to cyberattacks, but that has recently changed. Join Compulink and Cisco in our upcoming webinar to learn how we can protect your business from the threat of cyberattacks.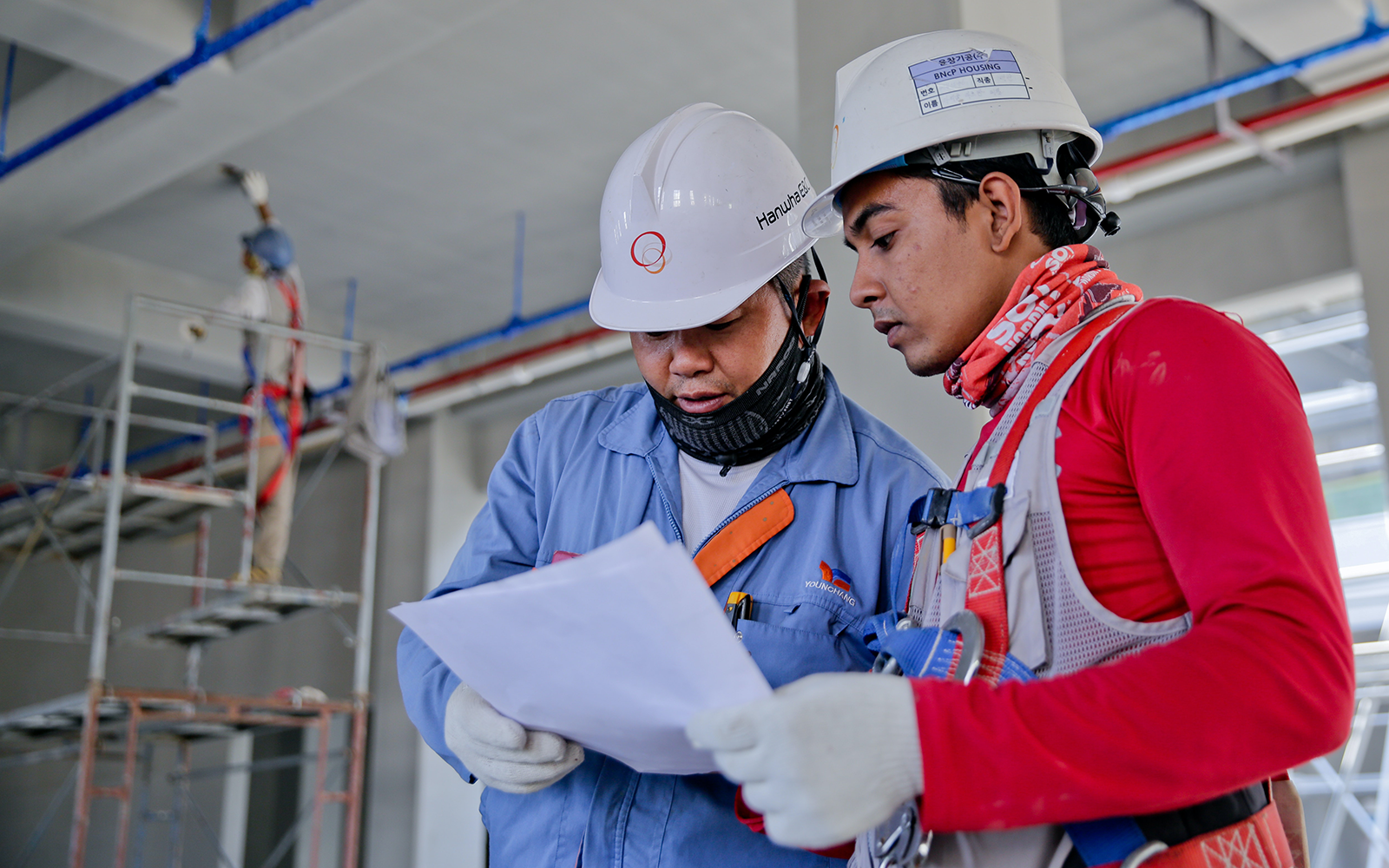 Construction Services (Digital Collaboration):
Risk Management
Real-time Monitoring & Control
Project Scheduling
Equipment Management
Predictive Assessment Performance
Construction Services (Back Office):
3D Modeling
Machine Learning
Process Simulation
Equipment Management
Contract Management
Building Information Modeling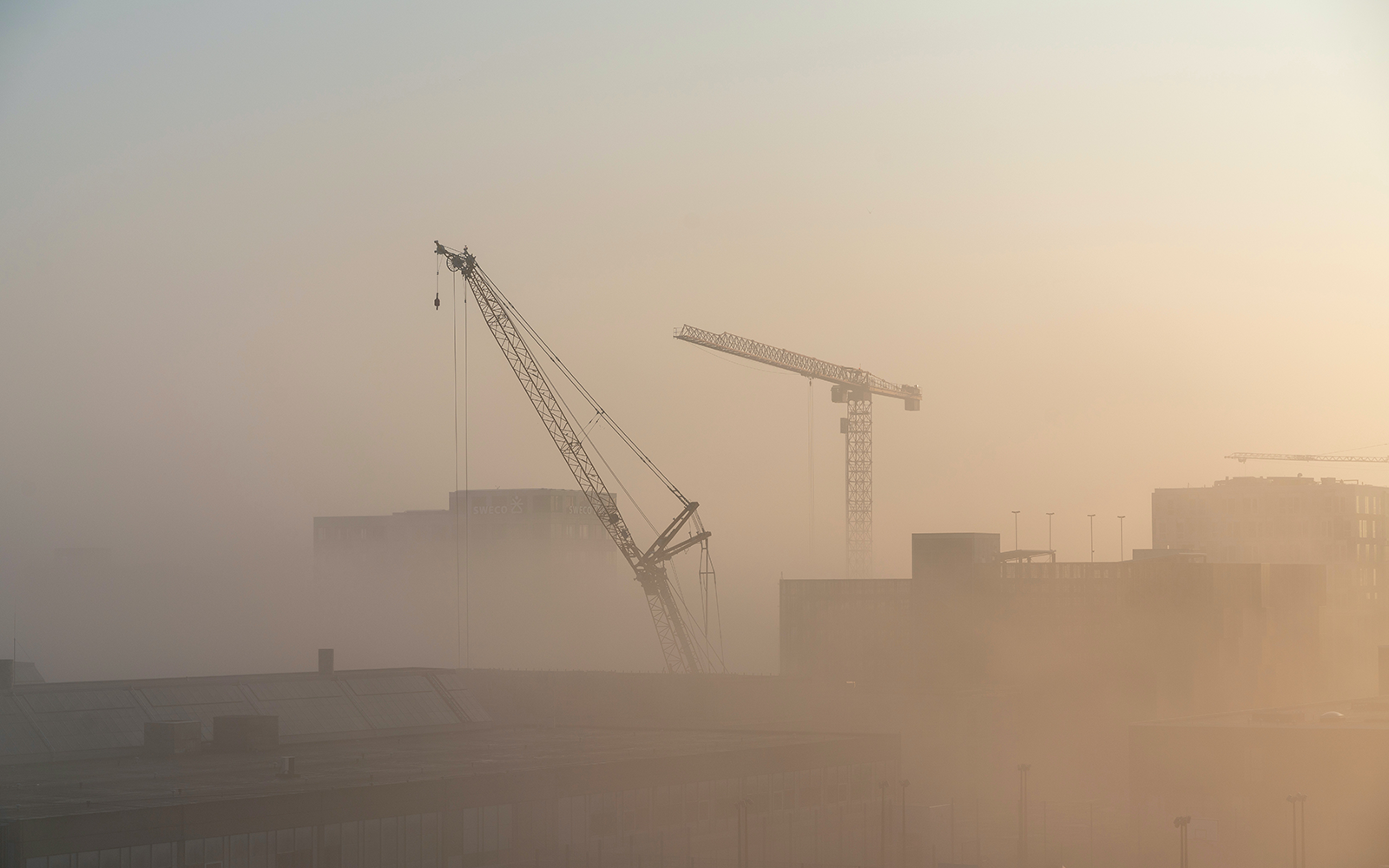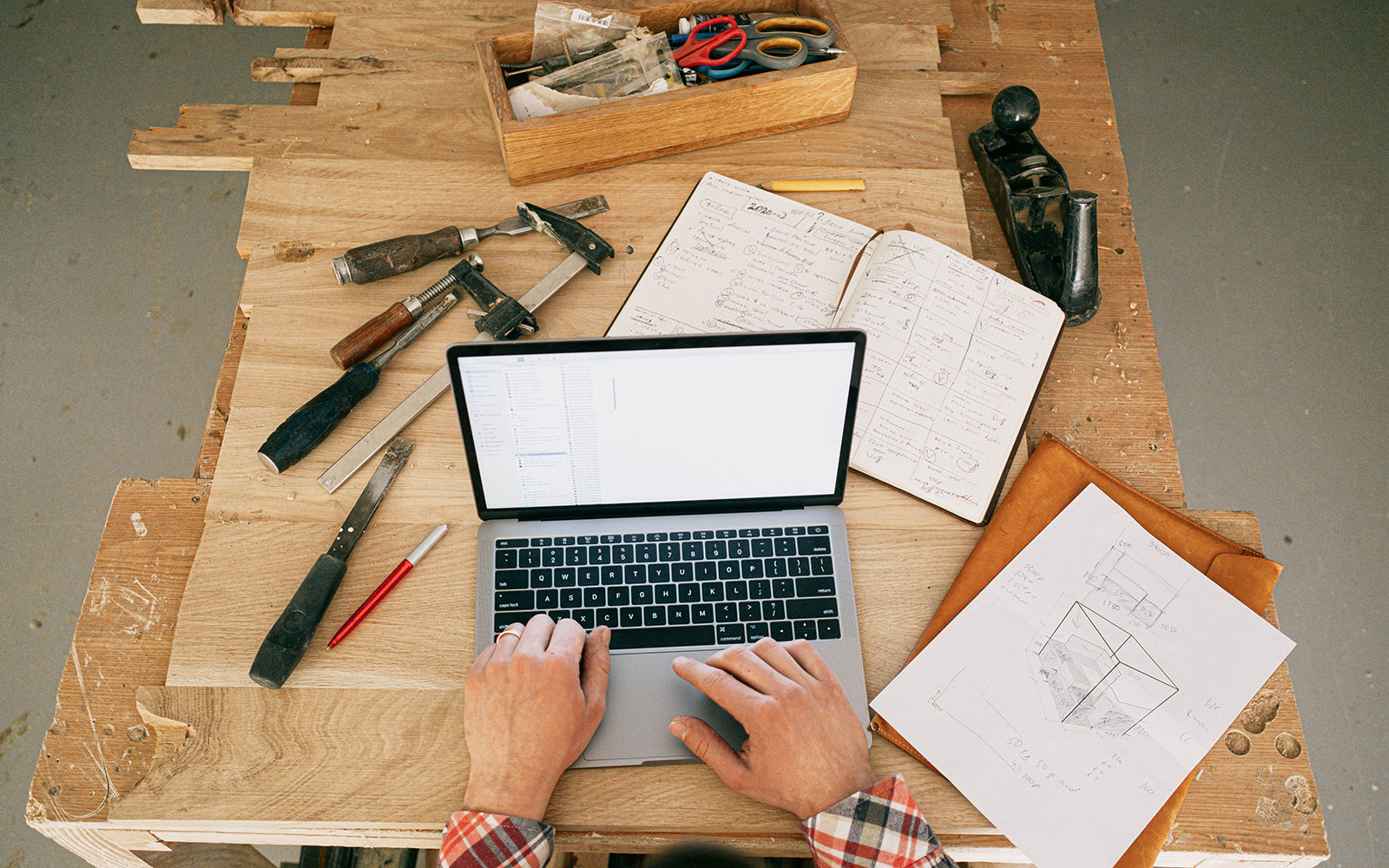 Construction Services(On-Site Execution):
Robotics/Automation
Testing & Training
Compliance
Quality Control
Drone-Enabled Yard Inspection
3D Printing
Are you ready to transform your
IT structure to better fit your needs?
Contact us now for a free half day session.