Decades of Experience in the Government Sector
Compulink Technologies, Inc. is a certified IT value-added reseller (VAR) and New York Minority Business Enterprise (MBE). Compulink specializes in providing IT solutions and services to the government for over thirty (30) years.
Our company delivers a wide range of IT hardware, software, and enterprise services. For decades, our clients have trusted Compulink to deliver sustainable, high-end IT solutions that integrate into their environments and align with their IT goals.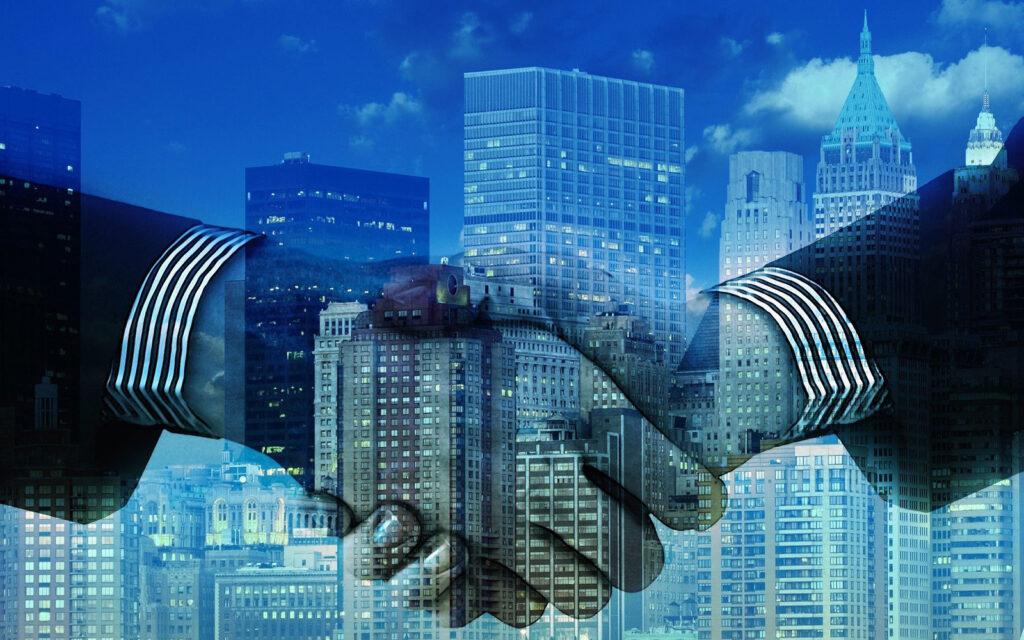 We Hold The Following Contracts and Certifications
Click Here to See Full List of Contractor Information
Procurement Made Easy with Compulink's E-Store
Simplify your IT procurement process through our easy-to-use online store. Browse, research, compare, and purchase thousands of top IT software and hardware solutions all at the tip of your fingers.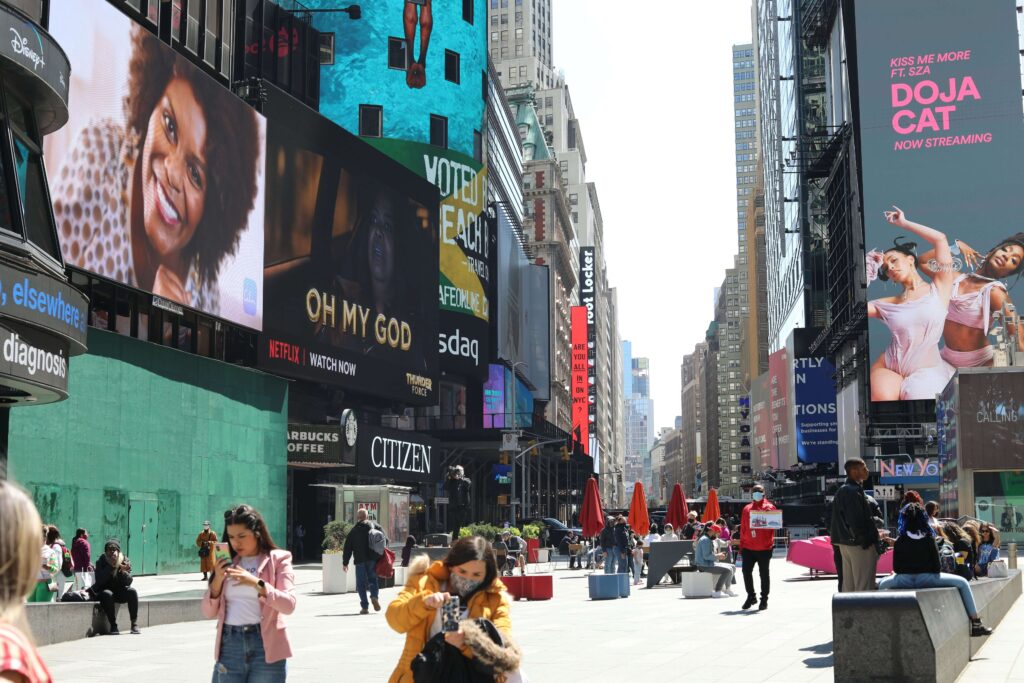 Are you ready to transform your
IT structure to better fit your needs?
Contact us now for a free half day session.